Who we are
Concord OB/GYN has earned a reputation for providing the highest quality women's health care in a warm, comfortable and friendly setting.
Whether you are a teen or young adult seeking routine gynecologic care, are ready to become a mother, or are nearing menopause and beyond, the providers at Concord OB/GYN are dedicated to giving comprehensive, compassionate obstetric and gynecologic care to women in all stages of life. Learn more about our practice.
Birthing Center
Giving Birth at Emerson Hospital during the COVID-19 pandemic
Clinicians in our labor & delivery and postpartum care departments take you through the experience of giving birth at Emerson Hospital now that additional safety precautions have been put in place to protect patients and staff from COVID-19.
Learn more at emersonhospital.org/baby.
---
Giving Birth at Emerson Hospital from Emerson Hospital on Vimeo.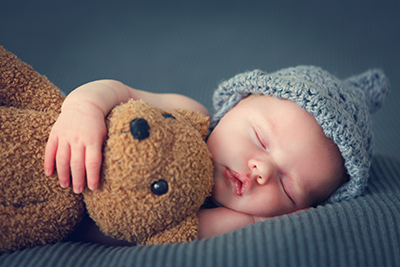 Our patients utilize the new private, comfortable and secure Labor & Delivery Suites at Emerson Hospital's Clough Birthing Center. Take a virtual tour of the center >
Hands down, the best OBGYN in the area. The staff are so friendly, they take care of your concerns and are very reassuring. The physicians - amazing! Best delivery and care I've ever had. Skilled physicians with great communication. When you call the nurse advice line they take your concerns or questions and provide great support through a phone call.
- Mary M.